Troppo facile e scontato è puntare il dito contro Siren Charms degli In Flames quindi magari andiamo a scavare un po' più trai fallimenti di questo 2014...
I Pathology inanellano l'ennesimo album fotocopiato dal precedente e riescono a far sembrare i Bolt Thrower Avant-Garde
Gli Acrania pretendevano di fare il botto su Unique Leader ed invece hanno acceso solo un cerino di fine estate
I Within The Ruins suonano così finti a questo giro che riescono a fare sembrare Vladimir Luxuria un prodotto biologico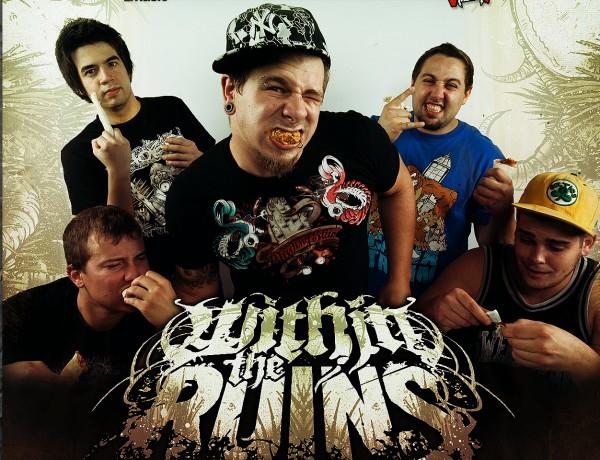 I Betraying The Martyrs si sono giocati l'ingresso in Disney per i ciuffi emo, attualmente sono disoccupati.
Gli Allegaeon vengono alla ribalta e sfornano un cd indegno, però nessuno conoscendo i precedenti si accorge della cafonaggine
I Whitechapel riescono nell'impresa unica di fare un cd più brutto dell'omonimo rischiando di finire in copertina con Mariottide al prossimo cd "fail"